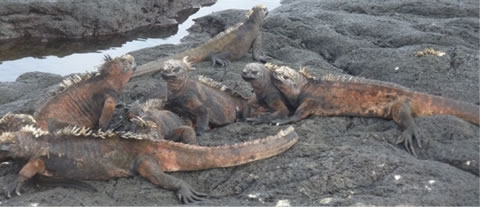 How many students will be accepted?
up to twenty
How do I apply?
Click here to apply.

In addition to the application form, you will need:
Two faculty recommendation letters

A 500 word essay (which is more than is requested in the standard form) on why you want to take part in the UGalapagos program.

         What academic, career, and personal goals will the program fulfill?

An advisor's electronic approval

The forms are online. Once your application is complete, you will be contacted for an interview.  If you are accepted, you can hold your place with a $500 non-refundable deposit.